Business Value
Assessment
With Business Value Assessment consulting, we identify the right goal-oriented digitization targets for your company to make it easier for you to make decisions that guide your business.
Espeo
workshop
Espeo workshop enables an effective start to your development project. If you continue the project with us, part of the workshop costs will be reimbursed as the project progresses.
Leave your e-mail address and we will plan a suitable BVA consulting for your company.
Get started with digitalization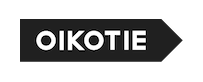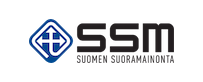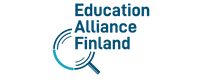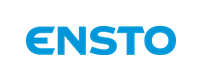 How to identify what digital technologies to invest in?
Kris Honkola
As a company, you are expanding fast. Your ability to function profitably is impacted by your capacity to serve your customers. You have been saying that you wanted to grow for many years, but when it finally happened, you were not prepared.
You knew that you needed to invest in better systems. You needed inventory management, you needed a better marketplace to provide a better experience and you needed to update all the internal systems. But you didn't have the time or the money to do all investments at once. You started asking ourselves where to begin. How to identify what digital technologies to invest in. And most importantly, how to make a smart investment decision, one that supports your growth and provides the best return for the company. And now you are looking for a solution.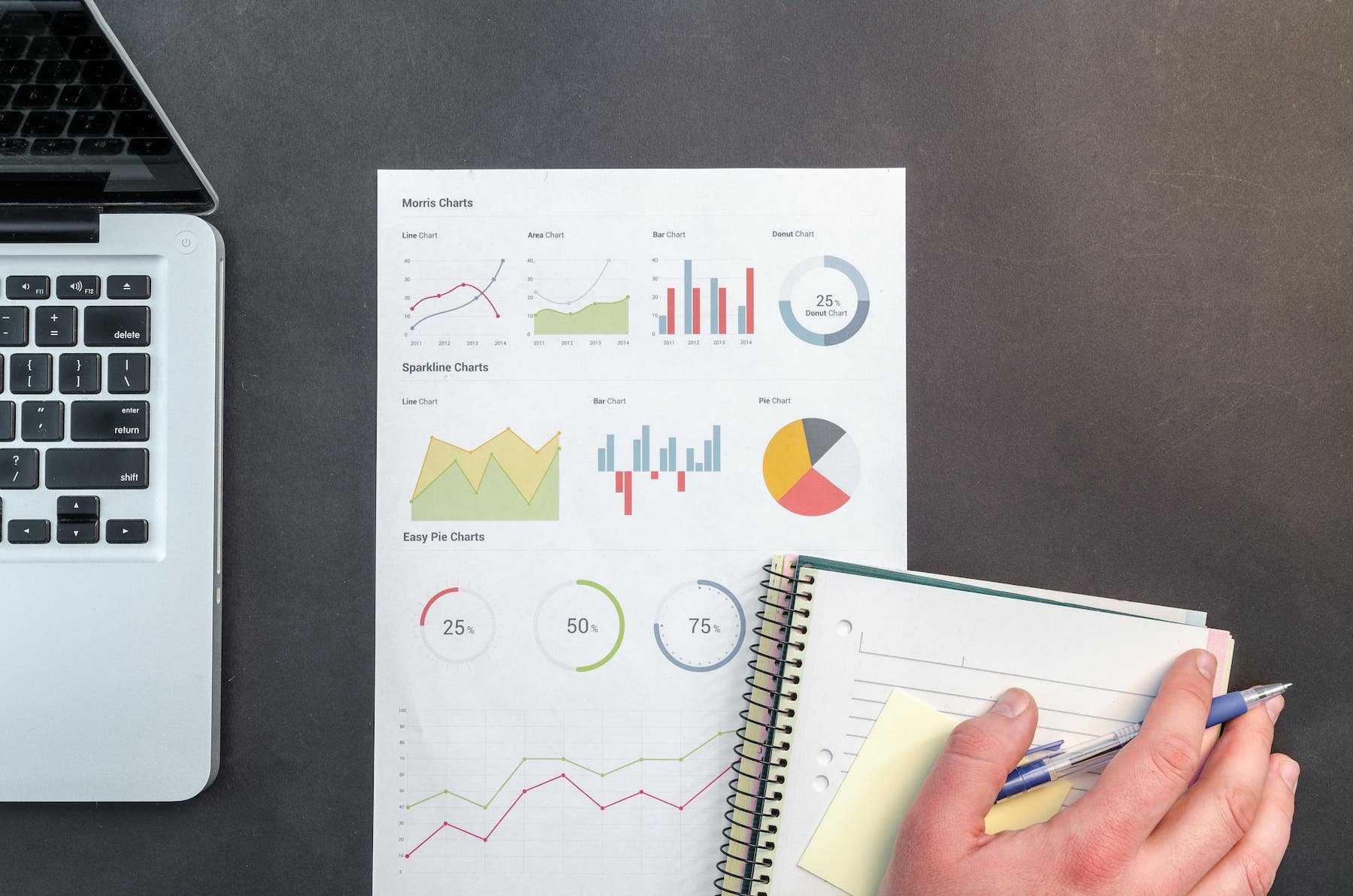 Sounds familiar? We got you covered
Espeo Software Business Value Assessment is a process-based consulting engagement that estimates the returns of different technology investment options against the overall goals of the organization. The business value of different technology investment options is investigated with use cases – models that are used to predict the impact of the outcome when the technology is upgraded.
Let's take an inventory management system as an example. With the new inventory management system, the company is hoping to reduce extra work as well as incorrect orders. By calculating how much of the work can be reduced and how the number of incorrect orders can be lowered, the direct benefit for the company is estimated. Calculating the Return of investment of different options allows the management to make educated decisions on where to invest, and what to expect when the investment is completed.
How

can
we
help?
Strong focus on customer service and more than 13 years of experience with Finnish customers have made Espeo a reliable player in the software industry. We are ready to take action, whether it is to start a new project or to expand an existing one.


Start your new digital project
Focus on your business needs and goals during our workshop.
Leave the product development to us
Develop and improve your product with the help of our experienced specialists.


Extend your software development team
Strengthen your development team with our experts and take your project to the next level.
WHY YOU SHOULD WORK WITH US
We are committed to a
long-term cooperation
Finnish companies have trusted us as their software partner for more than ten years. One of our long-term customers is Shortcut: they know that we deliver what we promise.
Our staff in Poland consists of experienced developers and our efficient recruitment process ensures that our team is always up to date. Moreover, thanks to our comprehensive network, we always find experts we need for any project. And if it happens that an employee working on a project changes and this causes a delay in work, we offer the new employee a two-week job for a transitional period free of charge.
Ask us anything
We'll be happy to answer any questions you might have about software outsourcing.
Feel free to contact us.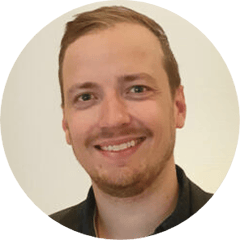 Anton Utriainen
Account Executive
anton.utriainen@espeo.eu
+358 40 731 3101


FI3093876-1
Lapinlahdenkatu 16
00180 Helsinki, Finland
Questions?
Contact us today